---
Welcome to my message wall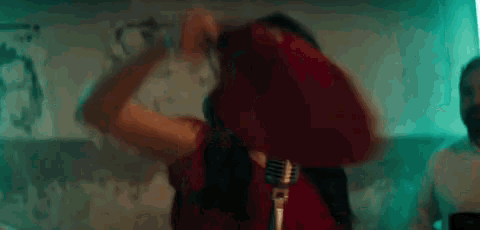 Hi,

Camilizer

! This is my message wall. Feel free to leave me a message below. If you have any question, concern or want to report vandalism, please, let me know, I will try to be active every day. If you want to talk with the bureaucrat, click here.
---

Give Kudos to this message
You've given this message Kudos!
See who gave Kudos to this message