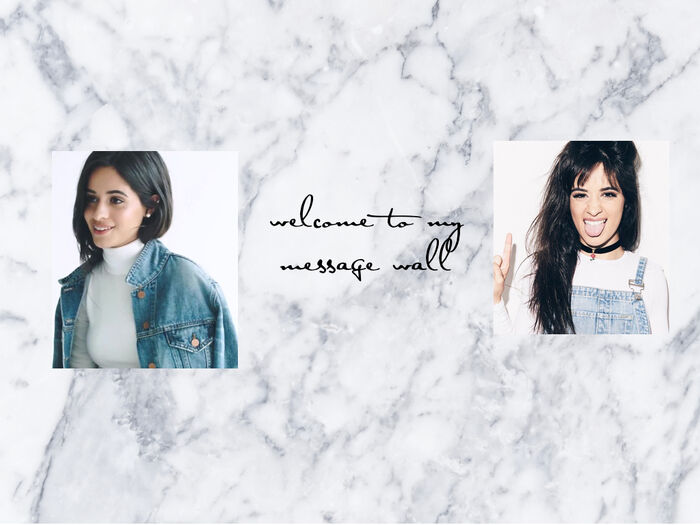 Feel free to request affiliation!
I am the only active bureaucat on here (There is one other inactive Bureaucat, and 1 admin) I created this wiki on the March 6, 2017. This is my wiki lol.
Don't forget you can message me, about almost anything even if you just want to say hi!
& Thank you for contributing to this Wiki!

Give Kudos to this message
You've given this message Kudos!
See who gave Kudos to this message