"Not That Kinda Girl" is an 80's influenced track that features rapper Missy Elliot.
Camila's Solos
Edit
Why you looking like I'm that kinda girl? Just cause I'm hot don't mean that I'm that girl If you want me, don't treat me like I'm her Don't get fucked up, I'm not that kinda girl
Boy, I wanna like you
But it's better if you just don't speak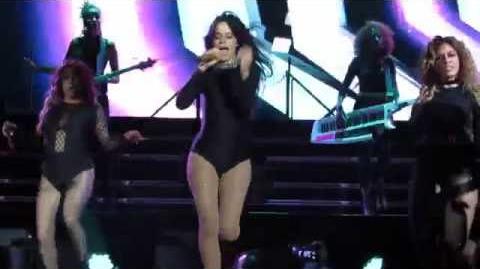 Ad blocker interference detected!
Wikia is a free-to-use site that makes money from advertising. We have a modified experience for viewers using ad blockers

Wikia is not accessible if you've made further modifications. Remove the custom ad blocker rule(s) and the page will load as expected.